Kanye West 'Lost In The World' Download Leaks; Working With Soulja Boy, Kid Cudi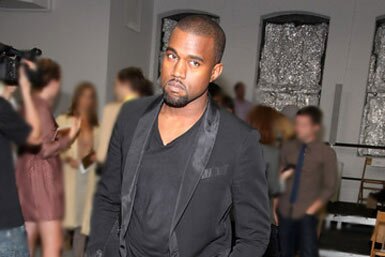 Kanye West who's known to be lost in a world of his own had an unfinished track entitled 'Lost In The World' to leak online Wednesday. Reportedly the rapper is so upset about it that he's calling off his G.O.O.D Friday's in which he gives fans and music listeners new music absolutely free each week.

Kanye West seems to be pointing his finger at blogs saying that because blogs leaked the unfinished songs off his actual album, he has decided to pass off Good Fridays this week.
"It's messed up that one hacker can mess everything up for everyone," Kanye West tweeted.
The leaked track comes from off his upcoming album "Dark Twisted Fantasy."
In the meantime, Kanye West says that he's in the lab with Soulja Boy and his artist Kid Cudi, two who he calls his favorite most genius artists.
"Even in my disappointment about the leaks I feel blessed," the hip hop artist and producer last posted via twitter.
Kanye West – Lost In The World