Rapper DMX Sentenced To 90 Days In Jail, Surrenders To Do Time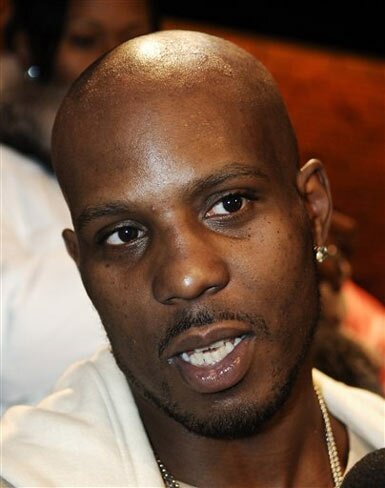 Rapper DMX born Earl Simmons, 39, began serving a 90 day jail sentence on Monday after surrendering to a judge for a reckless driving charge from 2002.

DMX was sentenced after he violated his probation on several occasions, therefore, making the rapper have to serve a 3 month sentence shortly getting out of prison earlier this month.
The troubled rapper has been arrested numerous times over the past ten years and recently served jail-time in Arizona for probation violation after he failed a drug test and other miscellaneous infractions.
Hopefully DMX will get himself together since he says that he's trying to put his life back on the right path.
In other news, his wife Tashera Simmons announced she was separating from the rapper after 11 years of marriage two weeks after he was released from prison, as reported on HipHopRX.com. DMX and Tashera Simmons share four children together.