Rapper Lil Kim Signs With Jay-Z's Roc Nation?!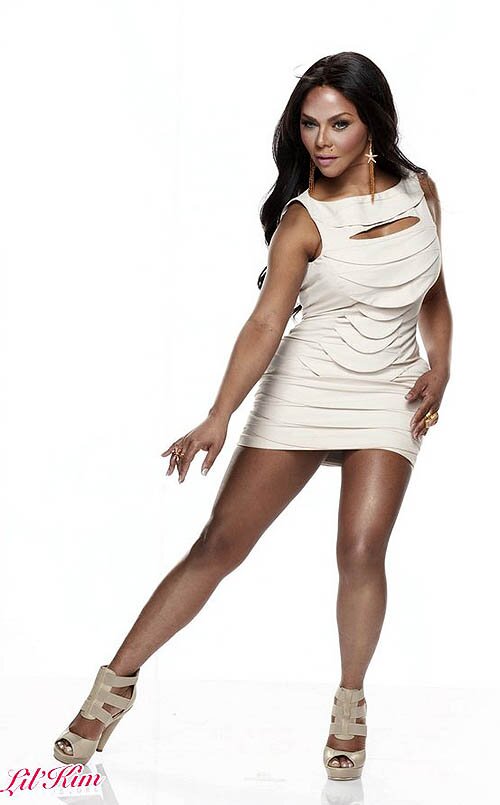 Female M.C. Lil Kim is reported to have signed a deal with Jay-Z's record label Roc Nation. Although the deal is un-official, industry folks have been talking about this for a while now.
According to reports, Jay-Z will produce Lil' Kim's new album for the New York based label. Roc Nation is management, music publishing and an entertainment company.

Jay-Z formed Roc Nation in a joint venture with Live Nation and the reported current CEO of the company is Kanye West.
The label has signed artists Jay-Z, Rita Ora, J.Cole, Bridget Kelly, Alexis Jordon, Range, Hugo And Kanye West.
Roc Nation was reportedly founded by Jay-Z in 2009.