Tila Tequila Checking Into Celebrity Rehab, What's Her Addiction? Sex?!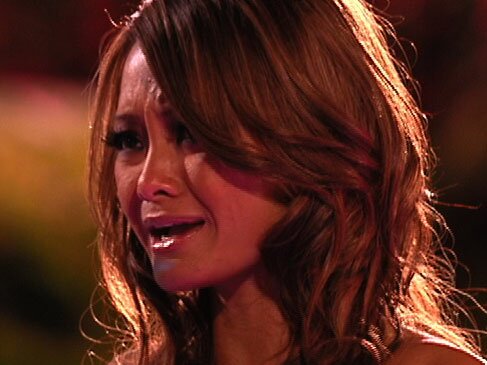 If Dr. Drew's Celebrity Rehab doesn't get canceled before next season airs then Tila Tequila is expected to be added to the show. It is unclear which one of the many addictions she is battling, but she has apparently definitely checked herself into the rehab.

Tila has also apparently reached out to Amy Winehouse and Lindsay Lohan to check themselves in to Celebrity Rehab as well. Tila has said that she "may have to slap her (Lindsey) a few times back into reality."
It is being reported that 'Celebrity Rehab' may be forced off the air if the show can't find any celebs to commit to the rehab.
Recently Tila launched a new website called Misstilaomg.com and dissed Lilly Allen calling her a 'train-wreck.' In addition, Tila Tequila also mentioned that she wanted to adopt a child from Haiti after she claimed to be having her brother's baby, as reported on HipHopRX.com.