Tiger Woods and Wife Elin Nordegren Come To Agreement Over Custody of Kids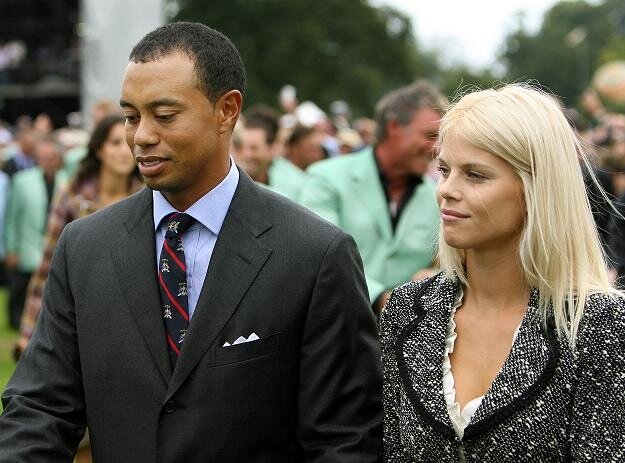 Tiger Woods and his soon-to-be ex-wife Elin Nordegren have reportedly reached an agreement over the custody of their three children.

Tiger Woods and his wife Elin Nordegren have agreed to share custody of their three children Sam, Alexis and Charlie Axel.
According to a source close to the couple, the two are heading for divorce since they can't get along but there is no conflict over the children.
"They both want what's best for the kids," says the source adding that "the kids are close to both of them and neither Tiger nor Elin wants a custody battle."
Tiger and Elin have been trying to work out their differences since news broke that Tiger had an affair with several women as reported on HipHopRX.com.