Jesse James No 2, Melissa Smith To Sandra Bullock: 'I'll Never Forgive Myself'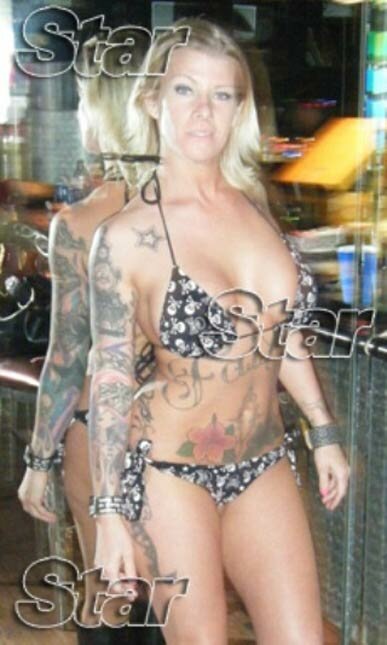 Jesse James mistress no. 2, Melissa Smith, has reached out to Sandra Bullock and apologized to her for sleeping with her husband.
Melissa Smith, again no. 2 of Jesse James' mistresses, faxed Sandra Bullock a letter of apology to her agent in the hopes of removing some of her guilt.

Smith claims she felt she needed to reach out to Bullock and tell her how deeply sorry she was.
"I know nothing I can say in this letter is going to make the pain of my actions go away," she adds in her letter adding an apology for any pain she caused Bullock.
Smith also says her actions "of engaging with a married man" were "unforgivable" and she may "never forgive" herself for what she done.
Smith even offered Bullock a chance to speak with her in public or over the phone by leaving her phone number in the letter.
Smith encouraged Bullock in her letter to contact her if she wishes "to discuss on the phone or in person."