Nicki Minaj: Labelmate is Drake, Boss is Lil Wayne, Now Manager is Diddy?!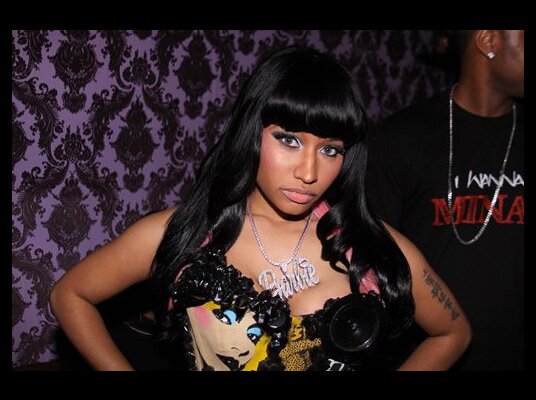 As reported on HipHopRX.com, Nicki Manaj had fired Waka Flocka's mother Debbie Antney as her manager. Then rumors of several industry people, including Diddy, looking to sign on as her new manager began circulating.

Billboard.com is reporting that a close source to Diddy has confirmed that he is in fact Nicki Manaj's new manager. Not only is Diddy apparently managing Nicki Manaj, he is also Rick Ross' manager as well.
It seems as though we will be seeing a lot more of Nicki Manaj in the future. She may be here to stay for a long time considering her label mate is Drake, her Boss is Lil' Wayne and her manager is Diddy!
No one knows exactly how Diddy and Nicky Manaj ran across each other's path but we do know that Rick Ross and Diddy have been seen around each other a lot lately. Diddy even went on to compare Ross to the Notorious B.I.G.. What?