Caught On Tape: Sandra Bullock in Public With No Wedding Ring + Photos!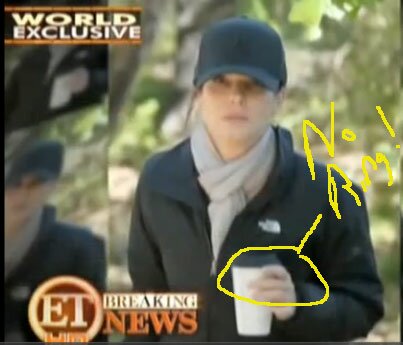 Sandra Bullock has recently came out of hiding since finding out that her husband Jesse James has cheated on her with multiple women.
The Blind Side star was seen going for a walk in Northern California and was photographed not wearing her wedding ring.

The photos were reportedly taken last Friday as Sandra Bullock was taking a hike in Northern California.
In the photos and video, Bullock can be seen not wearing the platinum band with intertwining diamonds that she has worn ever since her and husband Jesse James tied the knot.
While Jesse James is taking it easy in sex rehab and hoping to reconcile with his wife, Bullock may plan on divorcing James as soon as possible. She is reported to have said that she wants a quick and quiet divorce.