Rapper Nas Must Pay Ex-Wifey Kelis Over $500K! That's A Lot Of Milkshake?!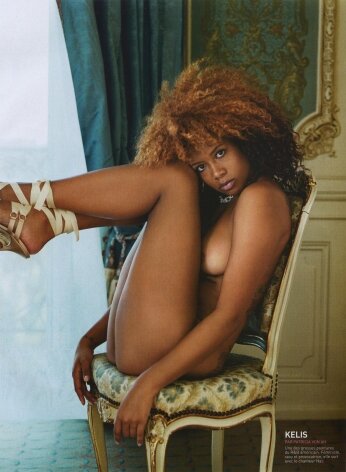 According to documents filed in L.A. County Superior Court, Nas has been ordered to pay Kelis over $500,000.
Take a look at these numbers, then click to see why he owes all this mulah: $47,249.42, $40,454, $10,000, $299,015.50, $155,787.28 and $48,549.83.

Nas was ordered to immediately pay his ex-wife Kelis $47,249.42 for back child support and $40,454 in back spousal support. That's over one hundred grand ($100,000).
Rapper Nas also has to pay Kelis $10,000 a month or until he has paid off the $299,015.50 he owes her.
The hip-hop artist was also ordered to pay 90% or her legal fees adding up to $155,787.28 and $48,549.83 to cover Kelis' accounting expenses.
Damn Nas! Kelis sure knows how to bring the boys to the yard. Her milkshake is expensive! Anyone feeling hott?