Jesse James Mistress No. 3 Brigitte Daguerre: Photos; Follows Michelle McGee, Melissa Smith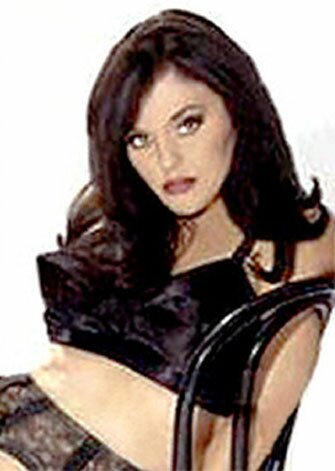 Sex and candy, Sex and candy.. Who's that lounging in Jesse James's chair? It is alleged mistress number 3, Brigitte Daguerre..
Brigitte Daguerre, a Los Angeles photographer, claims that Jesse James hired her as a stylist for a 2008 West Coast Choppers photo shoot. Daguerre also claims that the two emailed and texted each other for a year but only had sex about four times before she called the affair off.

Daguerre says she has saved 195 text messages between her and James that were graphic in nature.
TMZ is reporting that Jesse repeatedly asked Daguerre to send him pictures of her as well as set up a rendezvous. Daguerre complained that Jesse wasn't giving up until he had her one last time. He explains, "I'm texting you in secret."
Is that a Tiger I hear?!