Justin Timberlake Lands New Lead Male Movie Role In 'Bad Teacher'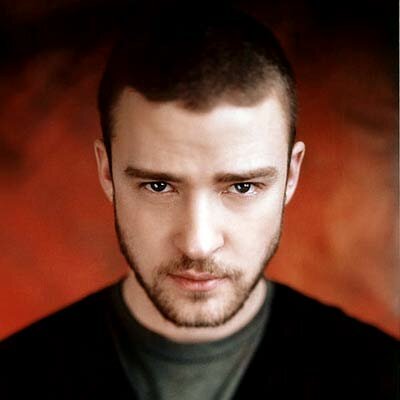 Singer Justin Timberlake has nabbed the lead male role in 'Bad Teacher', a Cameron Diaz comedy that is being directed by Jake Casden.
This new movie, 'Bad Teacher', follows a foul-mouthed, gold-digging seventh-grade teacher who, after being dumped by her boyfriend, sets her sights on a colleague (Lucy Punch) who is dating a substitute teacher, who also is the scion of a watch fortune.

Jason Segel was to play the gym teacher, while John Michael Higgins was selected to play the principal, but Columbia is looking to find its leading man in which Timberlake proudly takes with honors. No word yet on the actual role that Timberlake will be playing, just know it is in fact a lead male role.
Molly Shannon and Eric Stonestreet also join the cast of 'Bad Teacher' which is set to start filming this month in Los Angeles.
Timberlake is now wrapping up his newest movie, Columbia's 'Social Network'. He has also played role in 'Alpha Dog' and 'The Love Guru'.