Rihanna, Lady Gaga Outrageous Outfit Designer Alexander McQueen Hangs Himself?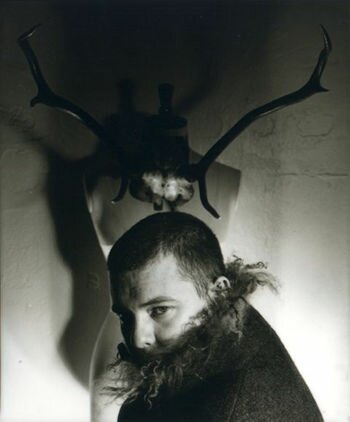 Alexander McQueen, the designer behind some of Rihanna and Lady Gaga's over-the-top outfit's, was found dead in his central London flat early this morning (Feb. 11th).

International clothing designer Alexander Mcqueen, who has worked with the likes of Lady Gaga, Rihanna and Prince Charles, was found dead in his home in the early morning hours of Feb. 11. Although, no official cause of death has been released at this time, there have been reports that McQueen may have took his own life.
Sky News, a UK media outlet, has reported that McQueen was found hanging in his home and that he may have committed suicide over his depression from his mother, Joyce, passing away on Feb. 2.
A spokesperson for Mcqueen says that "out of respect to family and colleagues" they're "not making any statement."