C-Murder's Son Says Bow Wow's Mom 'A Slut', Calls Out Sean Kingston, Yung Berg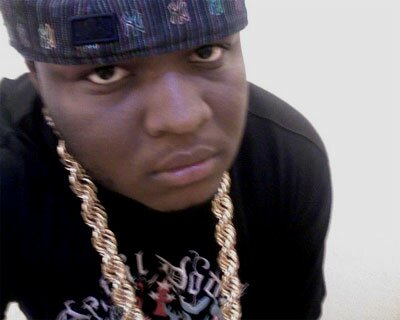 C-Murder's son and Master P's nephew Young Trump aka D. Miller, who is trying to make a name for himself in the Hip-Hop world, call's out Yung Berg, say's Sean Kingston pays for pu**y and Bow Wow's mother is a slut.

Young Trump, the son of C-Murder (who is currently appealing his life sentence, as reported on HipHopRX.com) has spoken his mind on some major artists in the game during an interview with Street Disciplez Radio.
Trump say's Bow Wow is phoney and stole his style from an artist who was not mentioned and that his "mother's a slut." Trump also says he might slap the fa*got Yung Berg 'again this year', and that Sean Kingston 'pays for pu*sy!'
Trump says he talks to his father everyday and that C-Murder told him to come into the game as a bully and to do his thing. Get this, Trump says his father may be home from prison as early as the end of next year.