Cassie Pregnant by Hip Hop CEO Diddy?! Singer Talks via Twitter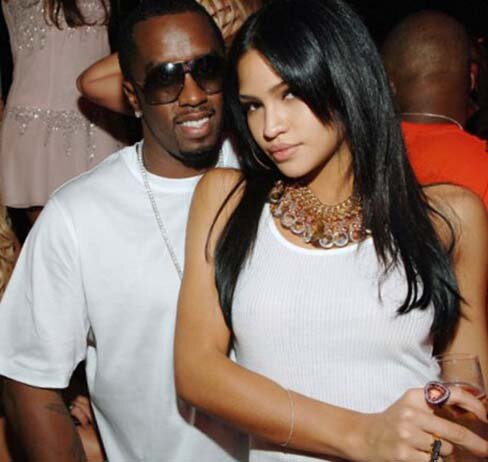 R&B singer, Cassie addresses allegations that she's pregnant by her boss, Sean 'Diddy' Combs, founder of Bad Boy Records. Cassie is signed to Bad Boy Records.

On Cassie 's twitter page, she wrote, "Come on people!, I still have weight on from the holidays," she stated. Cassie adds that "on top of that" she is on her "period."
"TMI, I know…lolol!! Not preggers kiddies!!:)" Cassie jokes some more on her Twitter.
The rumor began with MediaTakeOut.com saying that they had just got some explosive news. They stated that Cassie was pregnant by Diddy and talked about how Cassie and Diddy had been trying to keep the pregnancy on the 'down low.'
MediaTakeOut.com claims that they got this information from a reliable source who is also a celebrity.
Well, time will confirm soon enough.
Developing…