Singer Omarion Joins America's Best Dance Crew, Replaces Shane Sparks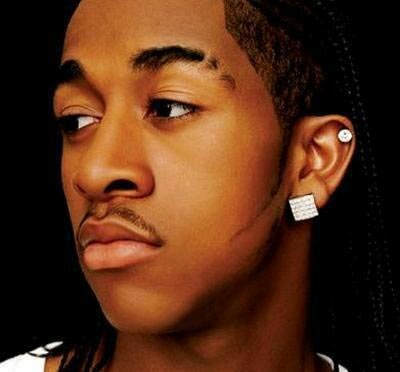 RandB superstar Omarion has been named as America's Best Dance Crew's newest judge for the 5th season of the show that airs on MTV…..
There's a new face on the judges panel of MTV's America's Best Dance Crew! Omarion has been named as the newest judge on the hit show replacing Shane Sparks who was caught up in a bit of legal trouble, as reported on EntertainmentRX.com.

Omarion stated that he was 'so excited' to have been selected as a judge on MTV's 'America's Best Dance Crew since "dancing and performing" is what he does. The singer adds that it will allow him to give "creative feedback" to the dancers on the show.
Liz Gateley, senior vice president of series development for MTV says they are "excited for him to join" as well. Omarion will be joining current judges Lil Mama and JC Chasez as the third judge. "He is an accomplished dancer, artist and actor," added Gateley.
Randy Jackson, executive producer of the show says he's happy that Omarion will join them in season 5 as well stating "Omarion is a great friend" and he's looking forward to Omarion joining MTV's America's Best Dance Crew!
Omarion was a member of the B2K boy band before taking off as a solo artist. He went on to release three solo albums including his newest music CD, 'Ollusion' which dropped Jan 12th.