EXCLUSIVE: Rapper Mystikal Released From Louisiana Prison After Serving 6 Yrs!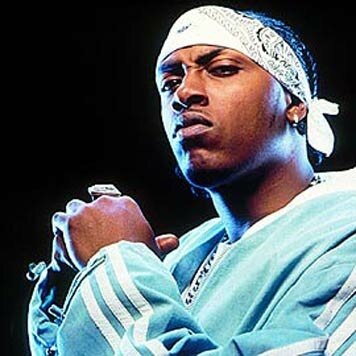 Louisiana based rap artist Mystikal who was sentenced for 6 years on January 16th, 2004, has been apparently released from prison, a source tells HipHopRX.com. Michael Lawrence Tyler was released and is out of custody as of today, January 14, 2010 from the Louisiana Department of Corrections, according to documents.

The rapper was accused of forcing his hair stylist to perform sexual acts on him as his bodyguards taped the incident after learning that $80,000 in checks had been stolen. The rapper later confessed and plead guilty after a video tape was found at his home revealing the crime.
Mystikal was sentenced along with his bodyguards Leland "Pokie" Ellis and Vercy "V" Carter who pled guilty. The two bodyguards were charged with sexual battery.
In the mid-to-late 90′s, Mystikal was the popular unique style rapper of the infamous No Limit Records and was most known for his popular Neptune produced hip-hop song "Shake Ya Ass (Shake It Fast)" which was released in 2000 on Mystikal's album "Let's Get Ready."
Many fans are expecting the rapper to be releasing newly written songs, written in prison as commonly expected from Hip-Hop artists returning from bids in jail.