Rapper's Delight, 'Plies' Pays For Teen's College Tuition?!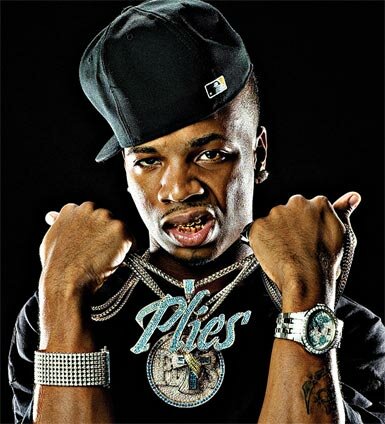 This year's Jingle Bash 2009 was quite a success. An eighteen year old, Khambrea Johnkins was ex-static when she learned that her college tuition would be completely paid for by 'Plies', born as Algernold Lanier Washington.

Khambrea Johnkins ( 18 years old ) maintains a 4.0 G.P.A at Carver High School in Atlanta, Georgia, so who could be more deserving? Ms. Johnkins is planning on attending the University of Miami and will be studying nursing.
Though 'Plies' is well known for controversial lyrics, he has proved to be a very generous person and is giving back to the community. The show was performed by several well-known rappers such as: Shawty Lo, Yung Dro, Nicki Minaj and Lil' Wayne, with an outstanding performance by Trey Songz.
Trey Songz was joined by Keri Hilson and Usher while performing his hit "Invented Sex," as reported on HipHopRX.com. However I think everyone will agree that 'Plies' donation was the highlight of the night.
Hip Hop Enquirer Magazine claims to have checked with the University of Miami and was told that the tuition would be approximately 52,000.00 per year, which comes to a total of about 208,000.00 for a four year education.
So, thank you 'Plies' and good luck Ms. Johnkins.