Jamie Foxx Takes His Body 'Straight To The Dance Floor' With Lil Wayne + Gucci Mane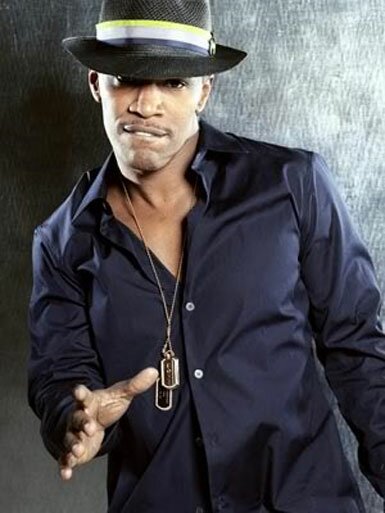 Jamie Foxx Didn't Get Just Any 'Body' But Lil Wayne, Gucci Mane On New Album! Jamie Foxx is back with a new song on the heels of a new year entitled 'Straight To The Dance Floor' featuring Lil Wayne which follows behind song 'Winner' featuring Justin Timberlake. Foxx's new song 'Straight To The Dance Floor' is written by Rico Love and produced by Los Da Mystro and is a club banger.

The club song, which gets it's touch of hip hop from Lil Wayne's feature, is off Jamie Foxx's upcoming album 'Body' which also features another single — slow jam song 'Speak French,' featuring Atlanta rapper Gucci Mane.
The album Body will be the fourth studio album by Jamie Foxx real name Eric Marlon Bishop, 42, following albums Peep This (1994), Unpredictable (2005) and Intuition (2008).
Foxx's new album 'Body' is slated for release in March 2010.