How Deadbeat Dad Rapper 'Lil Flip' Stole Christmas?! According To Baby Mama!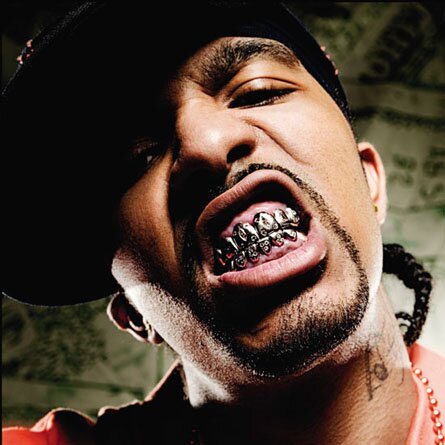 Has the Texas rapper Lil' Flip displayed some very grinch-like behavior this year?! Wesley Weston, a.k.a. Lil' Flip has been a very naughty boy to say the least, well at least according to his baby's mama.
Flip and his "baby's mama" were apparently together for about six years. Coming into the relationship, Flip's lady had a two year old daughter and Lil' Flip took on the role of "daddy." Lil' Flip also has a four year old son who IS biologically his.
Flip's baby mama reported that he has only spoken with the children about five times this year, and she says quote "and that's because I called him. They missed their daddy." This year, Flip did not call nor get his son anything for Christmas, according to his baby mama. Furthermore, according to his baby mama's letter, he pays $500 a month in child support and sent a $150 money order the day before Christmas.
The mother also reports that Flip did the same in June for his son's birthday – no gift, no call.
As if that wasn't bad enough, on Christmas night, she says Flip sent a text to the nine year old little girl that said, "By the way, I'm not your real dad, just so you'll know the truth."