Hip Hop Artist Lupe Fiasco Furious; Looks For Music Thief In Song Leak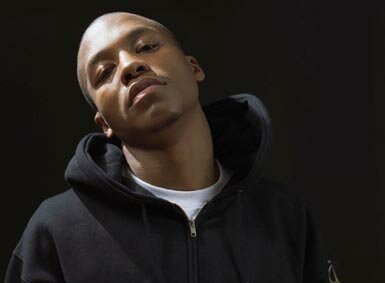 Hip Hop artist and rapper Lupe Fiasco is taking it serious and is on the hunt for the person who's responsible for destroying his Christmas by leaking a new song entitled 'I'm Beaming' online way before it's due date.

As a warning, Lupe Fiasco took to his blog on Christmas Eve to state that he doesn't want his music downloaded nor distributed without authorization, which isn't the first time the rapper has stated this.
In the post, the rapper wrote that his track was leaked and was not authorized or intentionally leaked by him or his company.
As Curtis '50 Cent' Jackson would put it, it must have been someone close and with access to it.
"Plain and simple its STOLEN property," wrote Lupe Fiasco.
The rapper goes on to say that actions are being sought and the authorities have been notified.
Lupe Fiasco adds, "…this goes for ANY record or track that leaks or is made available for illegal download from this day forward."
Lupe Fiasco went on to compare the leak of his song to someone breaking into your home and stealing everything that is not tied down or as if someone kidnapped your sister or brother and then ransomed them back to you.
The song which Lupe Fiasco is furious over was going to be on his upcoming album entitled "Lasers." The Lupe Fiasco album "Lasers" is expected to release sometime in 2010.