Photo: Tiger Woods 6th Mistress; Cori Rist: Hotel Sex Secret, Aspiring Model!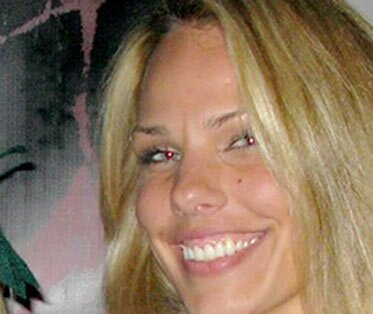 The alleged mistresses of Tiger Woods keep increasing: from first mistress Rachel Uchitel, 34, a New York nightclub hostess, second mistress Jaimee Grubbs, 24, a medical marijuana waitress, third mistress Kalika Moquin, 27, a Las Vegas marketing manager, fourth mistress Jamie Jungers, 26, a Las Vegas model, to fifth mistress Mindy Lawton, 33, a Perkins restaurant waitress, with next in line being alleged sixth mistress Cori Rist. Cori Rist, 31, who is known as a club girl (partier) and an aspiring model in Manhattan. Cori Rist is being linked to Tiger Woods after sources released information on Saturday.

Cori Rist who is now number 6 on the growing alleged mistress list of Tiger Woods supposedly waited to come forward until all the hype died down on the other mistresses. Yes, she wants the focus on her.
Allegedly Cori Rist met Tiger Woods at the night club Butter and their rendezvous' included flights to golf tournaments where Tiger was, followed by sexcapades during secret reservations at luxury hotel rooms off and on again.
Developing story….
Picture of Cori Rist, Tiger Woods alleged 6th Mistress: