Live Performance: Chris Brown Brings Out Soulja Boy At Concert In Atlanta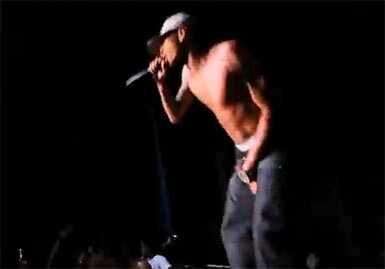 Chris Brown who recently spoke in a live interview about his side of the story of the assault incident with former girlfriend Rihanna recently had a concert in Atlanta, GA and brought on rapper Soulja Boy.

Chris Brown reached out and called Soulja Boy to make the appearance, according to Soulja Boy himself.
"My homeboy Chris Breezy was in Atlanta called me up and we kicked it and I came out shut the show down everybody showed love shoutout everybody who was [at] the show," states Soulja Boy to his fans on his YouTube channel.
The live performance of Soulja Boy can be seen on video. At the beginning of the video, the camera pans across the outside of CW Midtown Music Complex (Center Stage) in Atlanta, Georgia and then goes to Chris Brown welcoming Soulja Boy onto the stage to the exciting cheers of fans.
Check out the video of Soulja Boy's appearance and performance at the "Fan Appreciation Tour" starring Chris Brown.