Katt Williams Arrested, Released After Shotgun Incident At A Local Walmart?!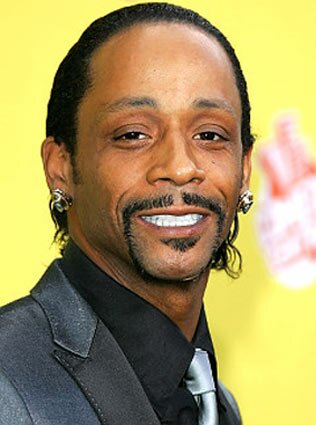 Katt Williams is back in trouble with the law again, and this time allegedly over a shotgun incident on December 4, 2009.

According to reports, the comedian was arrested after it was stated there was a disturbance which involved a shotgun at a local Walmart outside of Atlanta, Georgia.
A 911 call was placed that a man was sitting in the parking lot with a shotgun.
When police arrived on the scene to find Katt Williams along with the brother and mother of his girlfriend.
Authorities believe that the brother and mother were there because they were concerned about the safety and well-being of his girlfriend who name is stated to be Yolanda and they are believed to have tried to confront him.
Katt Williams was arrested by the Newnan Police Department and was later released.
The brother and mother of his girlfriend were also arrested and charged with disorderly conduct. A fourth unknown person who was also at the scene was arrested and charged with possession of marijuana.
Meanwhile, authorities state that they checked and returned the firearms which belonged to Katt Williams and at this time have no evidence that a gun was either pulled or pulled on anyone.
In other news, this is the second incident that has occurred in less than a month. On Wednesday, comedian Katt Williams was arrested after a bond issue connected to a burglary and criminal trespassing charge which occurred in November, as reported on HipHopRX.com.