Katt Williams Jailed on Burglary and Criminal Trespassing!? (Mugshot Photos)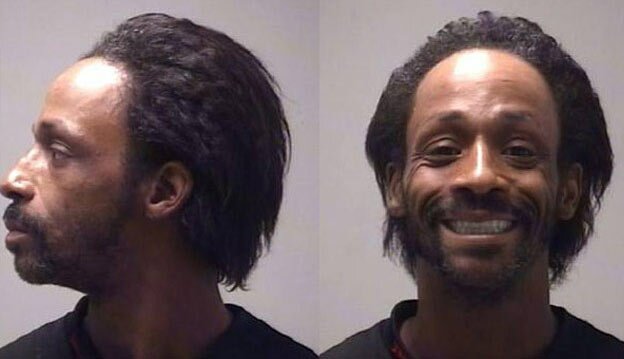 Stand Up Comedian Katt Williams has been arrested and jailed in Coweta County Georgia on charges of Burglary and Criminal Trespassing!

Michah 'Katt' Williams is being held in the Coweta County Jail for charges relating to a burglary and a magistrate is expected to set bond at his arraignment later today. This was reportedly confirmed by a deputy at the jail. It is unclear whether Williams had an attorney at the time and the deputy was unable to obtain a police report.
Katt Williams is known for his comedic roles in the movies 'Friday After Next' and 'Norbit' and his stand up appearances on Bet and HBO.
(Developing Story)