Rapper Plies Pays Girl Fan 1K To Leave Florida Show Over Raunchy Music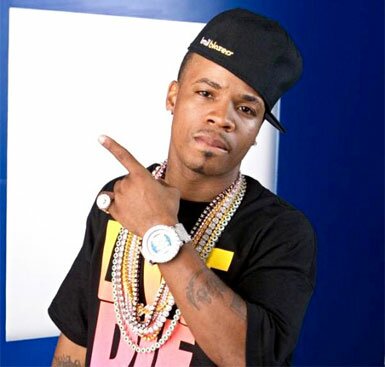 The 'Goon' proclaimed rapper Plies recently did a show at Florida State University and after seeing a young girl attending the event with her parents, the rapper busted out some cash.

As Plies was preparing to perform his song "Bust It Baby" the rapper's moral standards kicked in and instead of telling the young girl in the audience along with her parents to leave because he felt his lyrics were inappropriate, the rapper instead gave the girl $1,000 and then asked that her parents take her somewhere else more appropriate.
This isn't the first time Plies has shown that he has a kind heart for the youngsters especially the girls — at a past basketball game, the rapper gave one of his chains to a young girl crying, as reported on HipHopRX.com back in May.