Kourtney Kardashian Home Robbed, Thieves Take Over 100K In Jewerly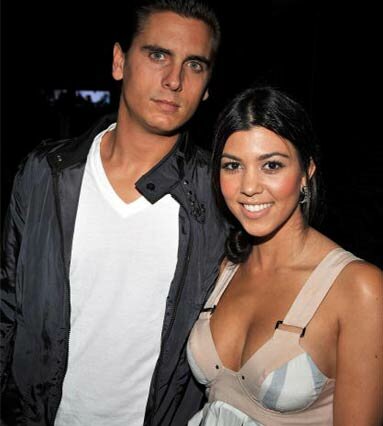 Over the weekend Kourtney Kardashian's California home was robbed and over $100,000 of jewelry is missing.
On Saturday, October 17, 2009, the "Keeping Up With The Kardashians" and "Kourtney & Khloe Take Miami" celebrity star, Kourtney Kardashian's home was robbed and according to reports, jewelry was stolen along with irreplaceable items of her late father Robert Kardashian.

According to authorities, the items were discovered missing during their initial investigation and the crime lab has responded to the scene and they are currently investigating it.
Of the jewelry which is stated to have been taken, Scott Disick's Rolex was stolen, a $30K Cartier watch and other assorted diamond jewerly was also taken from her town-home which is reported to be in a gated community.
In other news, Kourtney Kardashian is awaiting the arrival of her unborn child along with the baby's father Scott Disick. Kourtney Kardashian who recently stated she is loving her huge boobs, as reported on HipHopRX.com is expecting her baby in December.