Rapper Lil Boosie Pleads Guilty, Sentenced To 2 Years In Prison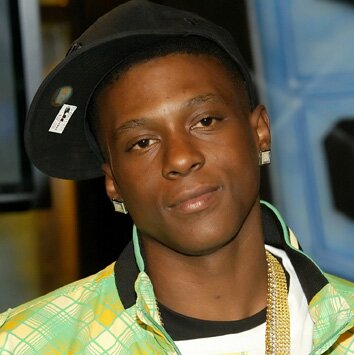 On Tuesday, September 22, 2009, Baton Rouge, Louisiana rapper Lil Boosie born Torrence Hatch, 26, made an agreement with prosecutors and plead guilty to a third-offense marijuana possession charge stemming from 2008 in which he was found in possession of a bag of marijuana, another drug substance and a gun during a traffic stop, as reported on HipHopRX.com.

The rapper was stopped by police after they noticed the smell of marijuana coming from his Dodge Challenger and allegedly Lil Boosie then attempted to flee the scene after refusing to step out of his car.
The rapper was previously expected to receive a sentence of ten years, but after making a deal, eight of the ten years will be suspended which means Lil Boosie's sentence will consist of two years.
Meanwhile, the rapper who recently released his album "Superbad: The Return of Boosie Bad Azz" on September 15th, must serve at least one of the two years before he can be released on parole and once he is released he will be placed on probation from anywhere between 2 to 5 years.