Whitney Houston's New Album Track Listing, More Details Revealed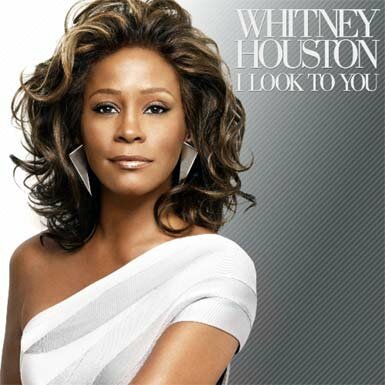 After the highly anticipated album for Whitney Houston was revealed to be releasing on September 1, the album cover and track listing has made its way online for those who have been awaiting to hear more.

The track listing to the album "I Look To You," which is the title of a song penned by music producer R. Kelly, was released on Whitney Houston's official site on today, July 21, 2009 with the album cover releasing earlier on last week.
As reported on HipHopRX.com earlier this month, the first song released off the album "I Didn't Know My Own Strength" which was penned by the successful female songwriter, Diane Warren, leaked on the internet and has been since receiving mixed reviews.
The album "I Look To You" will consist of a reported 11 tracks ranging from ballads and uptempo songs produced by a mixture of songwriters and producers such as R. Kelly, Diane Warren, Alicia Keys, Akon, Swizz Beatz, amongst others.
Earlier this month in London, the singer presented a listening party where 9 of the 11 tracks listed on the tracklisting were showcased.
1. Million Dollar Bill
2. Nothin' But Love
3. Call You Tonight
4. I Look To You
5. Like I Never Left (feat. Akon)
6. A Song For You
7. I Didn't Know My Own Strength
8. Worth It
9. For The Lovers
10. I Got You
11. Salute