DMX Escapes Jail, Arizona Sheriff Seeks To Put Him Back!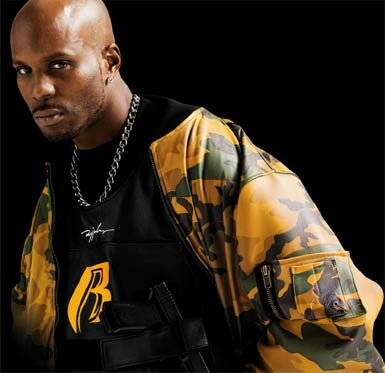 Rap artist DMX has escaped jail after being charged for throwing a food tray at a correctional officer in the Maricopa County Jail in Phoenix, Arizona.

On Monday (June 8), Arizona judge, Robert Gottsfield, sentenced DMX to 18 months of supervised probation for assaulting the Phoenix correctional officer.
Allegedly DMX got angry at the officer after he was reportedly told his food tray was not his, so DMX threw the tray at the officer.
Though DMX got away from being sentenced to prison by the judge, it didn't stop Sheriff officer Joe Arpaio from trying to keep him in jail stating:
"This inmate has a serious anger management issue and shouldn't be allowed out of jail or prison until he has it under control."
If convicted of the crime, DMX could have possibly been sentenced to eight years in prison as reported back in February on HipHopRX.com.