Nas Concert Breaks Out In Violence Over Rapper's No-Show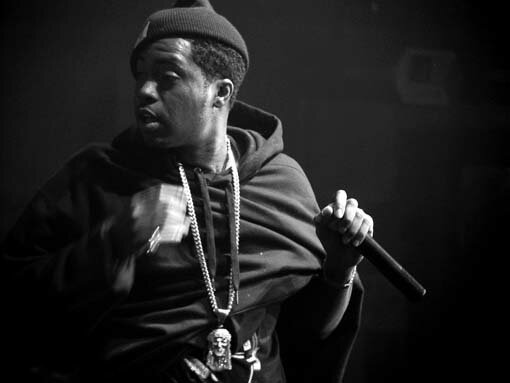 Hip hop artist Nas was a no-show at a Canada concert where the rapper was reportedly suppose to be performing songs at the Jack Byrne Arena in Torbay, Newfoundland.

Reportedly, Nas was a no-show due to a dispute over money with LUX Entertainment based in Halifax, according to a spokesperson with local promotions company, ODC Productions who, obviously had some-type of third party booking deal in work.
Fans reportedly did get to enjoy an opening act performance by Canadian music artist Kardinal Offishall but, following that, when it was time for Nas, the crowd waited over an hour but by 10:30, the non-violent scene began to unravel with fans getting upset at their lack of entertainment, throwing beer cans, and more, which led to the police being called in by concert security.
Meanwhile, there were several arrests with some related to charges of drunk in public, and an assault charge arrest.
There have been no comments from Nas or his team regarding the no-show at the Canada concert.