Video: Behind the Scenes – Cassie and Diddy 'Must Be Love' Music Video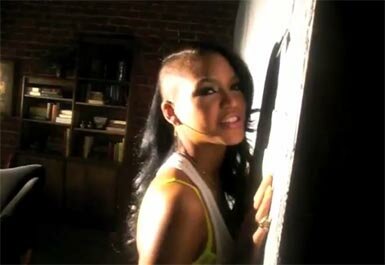 Diddy takes you behind the scenes of the making of the video for Cassie's latest song 'Must Be Love' from off her upcoming album 'Electro Love' slated for a June '09 release.

As seen in the photo and video of the behind the scenes shoot, Cassie is sporting her new hairdo as recently reported.
Check out the video of Cassie and Diddy behind the scenes at the 'Must Be Love' music video shoot.