Diddy's 2009 Sean John 'Faces Of The Future' Model Search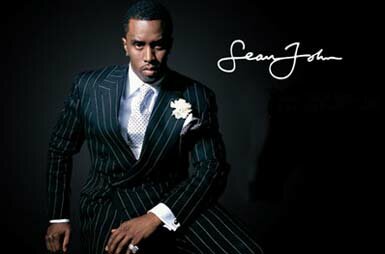 Sean 'Diddy' Combs has announced his contest in were the music mogul and fashion trendsetter is seeking out a new face for his "Sean John" fashion collection. The contest dubbed the Sean John "Faces of the Future" Model Search is seeking the next leading male model to represent the brand for its Fall/Winter 2009 campaign. Diddy himself, in a video, talks about the contest and how to enter.

"I've seen all these other faces, I'm looking for you," Diddy says from the comfort of his office seat while staring into the camera expressing his desire to find that face and person to represent non-other than his brand "Sean John."
"If you feel that you have what it takes to be the new face of Sean John, go to SeanJohn.com fill out all the information and upload your picture by May 1st," Diddy adds revealing how to enter the contest.
The hip-hop mogul, who founded Sean John Clothing Inc, a clothing/fashion line and fragrance company, in 1998, is currently featuring models with the most votes and recent entrants in the Sean John "Faces of The Future" contest on the official Sean John website.
The deadline for model photo submission again is Friday, May 1st, 2009 and participants must be 18 years or older.
For more information on Faces of the Future Model Search, log on to www.seanjohn.com!