Asher Roth On Twitter, 'Hanging With Nappy Headed Hoes' At Rutgers?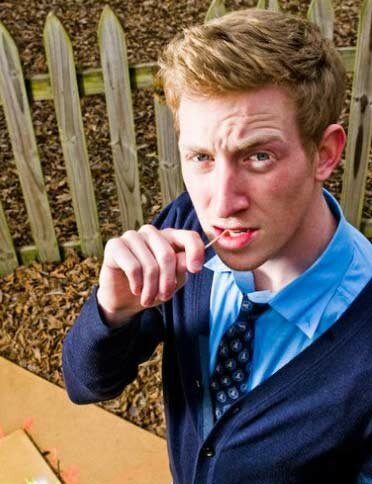 Rapper Asher Roth has seemingly gotten himself in a bit of controversy over comments posted on his Twitter blog. The rapper supposedly, attempting to make a joke, selected a possible poor choice of words when he allegedly wrote "Been a day of rest and relaxation, sorry twitter – hanging out with nappy headed hoes." This was around the time Roth also made another comment, "At rutgers stirring up a suckus," hinting that the rapper made the controversial comment "hanging out with nappy headed hoes" because he may have been at Rutgers University at that time.

The rapper supposedly thought that it would be funny since he was allegedly attending Rutgers, so he blurted out the infamous words of Don Imus, the radio talk show host who was compared to that of a racist after he made the comment "nappy headed hoes" which then was targeted at female athletes, specifically the Rutgers University women's basketball team.
Coincidentally enough, Roth made the comment around the same time of the month (April 2009) that the controversy was spurring up on Imus, around April of 2007.
Being that rapper Asher Roth is white, many people, via their comments on blogs, believe that Roth's comments were out of place, racist and inappropriate, while some fans are saying different and showing their support.
However, since posting the comment, the rapper himself seemed to realize it was inappropriate or simply wanted to avoid any possible bashing and/or career damage as he removed the comment and allegedly made numerous attempts to apologize for his misuse or possibly offensive use of attempted humor.