Snoop Dogg's Wife Not Dead!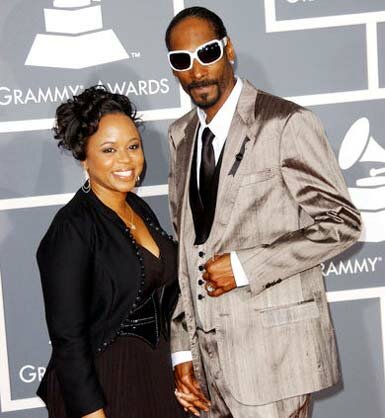 After rumors surfaced about the possibility of Snoop Dogg's wife Shante' Broadus being dead in the rapper's basement of his California home, the rapper's manager has now confirmed that the rumors are false.

First reported on TMZ, who found the shocking information on the California Highway Patrol's site after an anonymous tipster called in making the claim that Snoop born Cordozar Calvin Broadus, Jr, 37, "has the dead body of his wife in his basement" during a live internet broadcast, the rumor circulated briefly before being shot-down by Snoop's business manager.
The rapper who has been married to his wife since 1997 was exonerated of the allegation after his manager released a statement claiming the rumor was "ridiculous, and most of all hurtful."