Andre 3000 of Outkast Arrested For Speeding Nearly 110 MPH On Atlanta Hwy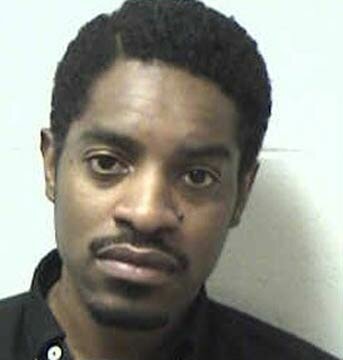 André Lauren Benjamin, better known as Andre 3000, one-half of the music group Outkast, was arrested on Monday (March 30) for putting the 'pedal to the metal' while in his hometown of Atlanta.

The 33 year-old rapper, according to reports, was allegedly caught driving 109 mph on Interstate 75 which has a speed limit of 65 mph. The rapper's excessive speed resulted in him getting arrested and taken to the Henry County Jail.
After the rapper's brief stay in jail, he was reportedly released on $1,200 bail.
Andre 3000 reportedly is expected to be in court on April 29th, according to WSBTV.
According to authorities, the rapper claimed he was driving his Porsche so fast because he missed his exit and had to turn around.
As of yet, there has been no official statements from Andre 3000 or his reps regarding the arrest reports.