Justin Timberlake To Launch New Tequila Named After His Hometown Area Code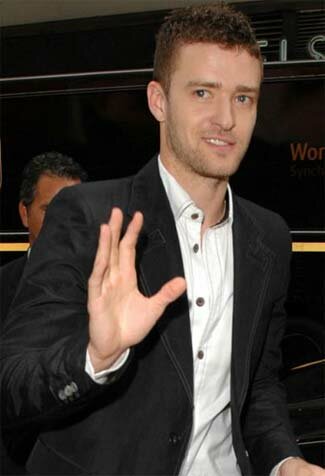 Pop/R&B superstar Justin Timberlake will be one of many to launch a brand of alcoholic beverage with his being a tequila line named in honor of his area code 901 out of the Memphis Metropolitan area .

Justin Timberlake will be launching his line in May, reported website MemphisRap.com, according to the Memphis Business Journal. Reportedly the recipe, that his tequila will be based off, comes from Jalisco, Mexico which has been in development for two years.
Although the new line will be released in May, the first cities on the list to get a chance to taste it will be New York, Los Angeles, Las Vegas and St. Louis, while his hometown Memphis has no set release date.
In other news, Justin Timberlake purchased the Big Creek Golf Course in Millington, TN which is reopening as Miramichi Lakes this October. In addition to this, the singer recently opened Justin Timberlake Shriners Hospitals for Children.