Method Man 'Got' By Repo Man; Rapper Preps Collabo Album With Redman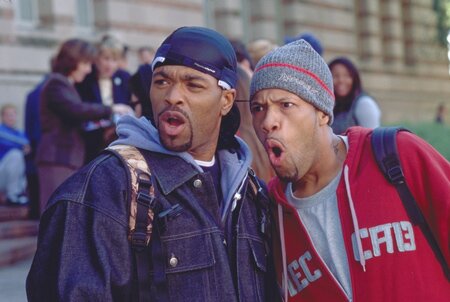 Rapper and actor Method Man of the hip-hop iconic group Wu-Tang Clan and of the hip-hop/actor's duo Method Man and Redman, who became popular as actors in the movie "High How," may have recently gotten his ride taken by the repo man.

The New York Post reported that on last week March 18, Method Man's 2008 Lincoln Navigator was repossessed from his home in Staten Island at 6AM in the morning because the rapper failed to pay personal income taxes equaling over $50,000 dollars.
As of yet, there have been no statements released from Method Man or his reps regarding the supposed repossession.
In related news, Method Man along with Redman are planning a collaboration album entitled Blackout 2, a follow-up to the album Blackout released by the hip-hop duo in 1999. Since their 1999 release, the hip-hop duo has only released a soundtrack to the movie "High How" in 2001.
Method Man's and Redman's album Blackout 2 is currently scheduled to release on April 28th via Def Jam.