Keyshia Cole on Chelsea Lately: Talks Tupac, MC Hammer and Kissing!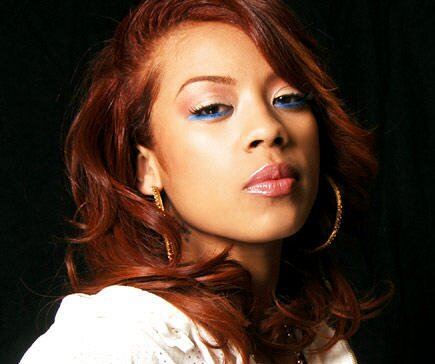 Keyshia Cole stopped by the Chelsea Handler talk show "Chelsea Lately" on Wednesday to talked about how Tupac, on the same night he was shot before he died, gave her a promise to do a song with her when he got back to L.A., but of course he did not survive so he did not make it back.

The singer goes on to speak about her relationship with her "mentally ill" (as Keyshia Cole referred to her jokingly) birth mother Frankie, and with MC Hammer, her BET reality show "The Way It Is," her 'single' status, her fear of kissing a guy she just met for the first time on a music video shoot and more.
Chelsea Handler holds a good interview with the new reality show star and talented singer.
Check out the video clip of Keyshia Cole on the 'Chelsea Lately' show with Chelsea Handler.