Disturbing Photo Shows Singer Rihanna Badly Beaten, Swollen and Bruised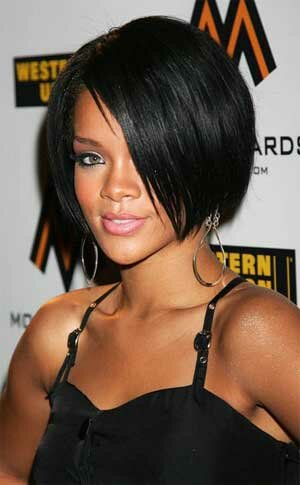 Reportedly TMZ has obtained this photo of Pop singer Rihanna beaten after Chris Brown allegedly attacked her after leaving the Clive Davis' Pre-Grammy Party and prior to the 51st Grammy Awards which the two were suppose to be attending and performing at.
The picture shows Rihanna with swollen lips, scratches to her face and contusions on her forehead and both sides of her head.

Chris Brown was arrested February 8, and was charged with making criminal threats. The singer was released on $50,000 bail.
Since the incident, Rihanna has yet to speak, however family members have been talking with media about the unfortunate incident.
Ronald Fenty, Rihanna's father confirmed that the two has broken-up and said in a statement, "She doesn't want to speak to Chris. She is being very brave about things and said that she will be back on stage performing soon."
According to Rihanna's cousin, Yvonne Fenty, the singer's injuries wasn't as bad as people were making it out to be, but now this picture may make many argue to differ.
Meanwhile, Rihanna is stated to be in her homeland of Barbados resting and spending time with family and friends while investigators complete their investigation and Chris Brown prepares for his court date on March 5, 2009.
Now the question that everyone has on their mind and on their blogs/websites is how the photo was leaked to TMZ.