Chris Brown Challenged to a Fight By Martial Arts Expert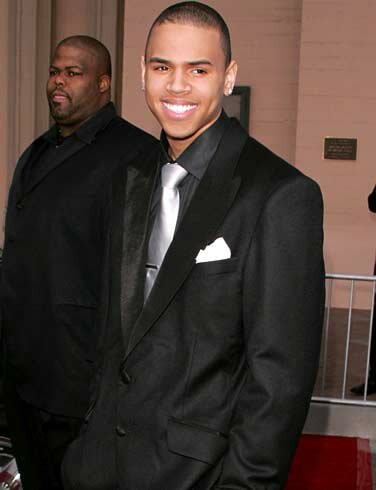 Seems like now the infamous alleged fight between celebrity couple Chris Brown and Rihanna has sparked challenges from the public and on Facebook. We all know that celebrity scandals and controversy cause quite a bit of activity on social networks when they happen. Well, the alleged assault by Chris Brown against girlfriend Rihanna is no different.

Anthony Geisler, president of LA Boxing in Santa Ana, CA, has created a Facebook group called "I Want to Fight Chris Brown," to challenge the R&B star to a fight in the ring against him to see how it feels to fight a 'real opponent'.
When reported on FOX news earlier today, the article mentioned there was only 45 members in the group at that time. Now the group has grown to over 2,000 members for "I Want To Fight Chris Brown" Facebook group where people are joining to be next in line after Geisler.
Maybe asking Chris Brown about this is a little too soon, since the singer hasn't been to court yet, but we're sure that won't stop the challenges that are now in demand.
Brown is scheduled for court on March 5, 2009 on felony charges of criminal threat.
Meanwhile, Chris Brown was recently reported to have changed his Facebook relationship status to single hinting at a break-up, which he later denied in his official statement. Rihanna on the other hand didn't seem to like Brown's statement calling it cavalier and arrogant and the Pop star has been confirmed by her father to have broken up with Chris Brown and is currently in Barbados with friends taking time to heal.
In related news, an audio of Chris Brown was recently released over the Internet by prank caller Ralphige pranking Chris Brown over the phone.