Rapper Jim Jones Pleads Not Guilty To Ne-Yo Friend Assault Charge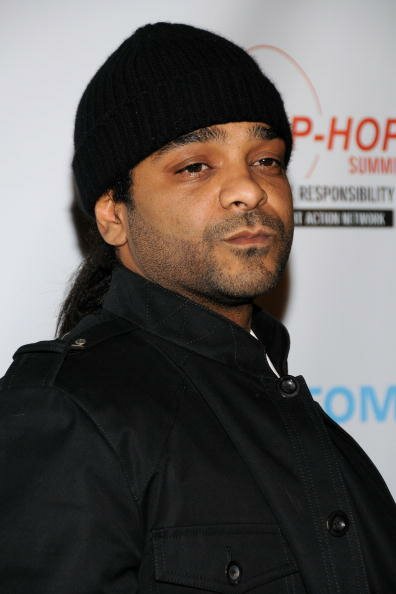 "I'm trying to stay away from this building," stated rapper Jim Jones who was exiting the Manhattan Criminal Court after pleading not guilty to the misdemeanor assault charges of an alleged assault towards a friend of Ne-Yo, which he turned himself in to police for back in Jan. 5.

As previously reported, Jim Jones, a member of the Diplomats and the Byrd Gang, along with 'goons' were invloved in an alleged 'stomp down' of Ne-Yo's friend on Dec. 22 at the Louis Vuitton store on Fifth Avenue in Manhattan.
Jones has been reported as saying he definitely did not touch Ne-Yo and wouldn't do that because he's so talented and loved by fans.
Jones, 32, is currently free on his charges of assault pending another March 24 court date.
"It's what you call an expensive inconvenience," Jim Jones stated regarding the matter.