Yukmouth's Top 5 Girls He Would 'Smash' (Keri Hilson, Beyonce, Buffy, Coco, Lauren London)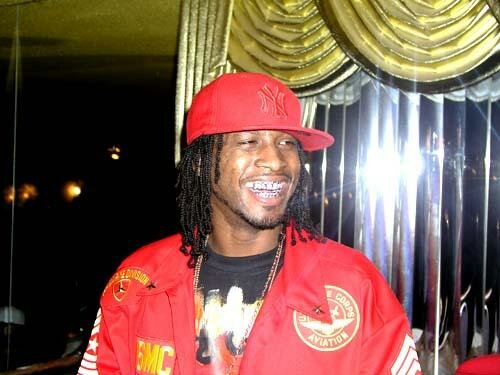 West Coast rapper Yukmouth, of The Luniz "I Got 5 on It," goes into detail about the top 5 females he would 'smash' including singers Keri Hilson and Beyonce, model Buffy the Body, and models/actresses Lauren London and Coco.

Be careful (NSFW!).. they don't call him Yukmouth for nothing!