Rihanna Featured In Gucci's Holiday Campaign 'Tattoo Heart Collection'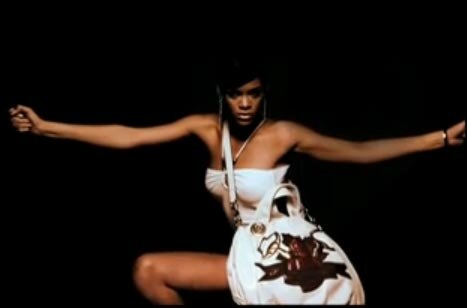 Pop singer Rihanna is in a campaign for Gucci's "Tattoo Heart Collection," which will be donating proceeds to UNICEF. Rihanna is currently a spokesmodel for Gucci and has been working with Director Frida Giannini on the brand's 2008 Holiday ad campaign.

When anyone purchases an item from the white "Tattoo Heart Collection," Gucci is going to donate 25% of the sale to support UNICEF programs for orphans and children affected by HIV/AIDS in Africa. The campaign will go on from November 19, 2008 – January 31, 2009. This will be the fourth year that Gucci and charity foundation UNICEF has partnered.
Even though this is for a great cause, the bags are not cheap, the Gucci python messenger bag costs an estimated $2230.
In addition, a full-length film documentary chronicling Rihanna's work with the campaign will be debut online on Rihanna's and Gucci's websites come December 9th.