Ciara Isn't The Only One Posing Naked In Vibe; Pretty Ricky Joins Her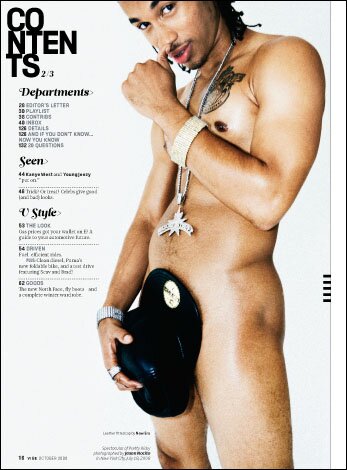 While everyone's whining over Ciara's Vibe magazine cover and photos, it looks like Spectacular, one of the members of Pretty Ricky chose to bare it all also for the camera only wearing a baseball cap over his noodle.

In related news, Pretty Ricky was expected to release their album in August which was pushed back to September 23, but now there are plans to release their new album "Eighties Babies" in October. The album "Eighties Babies" has been now set for release for October 14th.