Missy Elliott's Block Party Album Delayed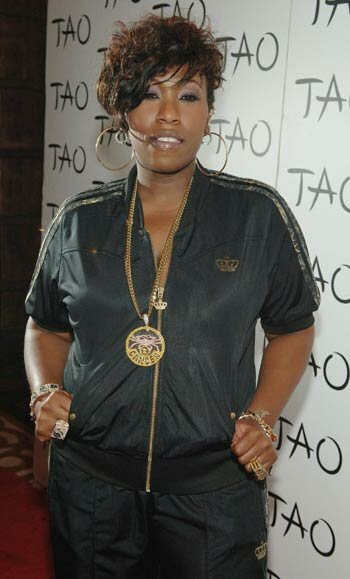 Although Missy Elliott was eyeing an August release and then a September release for her upcoming studio album "Block Party, it has been pushed back to November 11th. Missy Elliot's album "Block Party" features production from Souldiggaz, Danjahandz, Pharrell, T-Pain, Pointguard and Timbaland with an appearance by Melanie B (Melanie Brown/Spice Girls) amongst others.
When describing the album, Missy Elliot states it is hip-hop with some U.K. hip-hop sound to it and that the album will have quite a few dance tracks on it.
The lead single for the album "Ching-a-Ling" made it rounds on January 9, 2008, and managed to make the lead single for the soundtrack of Step Up 2 the Streets.