Akon Pleads Pleads Not Guilty In Fan-Tossing Lawsuit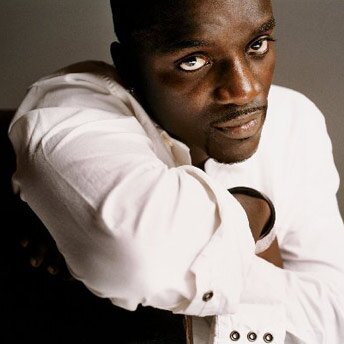 Akon born Aliaune Thiam was in court on Monday, December 3rd due to charges stemming from a June 3rd concert in which he allegedly tossed a teen boy into the audience. The toss caused the young boy to fall on top of a teen girl who reportedly received a concussion according to reports.
The singer/producer made a plea of not guilty and was released until his next court date in January.
Akon's lawyer, Benjamin Brafman, said, "It was never Akon's intention to violate the law. This unfortunate incident was a spontaneous reaction during a live concert that Akon deeply regrets."
Akon was charged with endangering the welfare of a minor and second-degree harassment.