Tyrese Signs Life Nine To His Label Headquarter Entertainment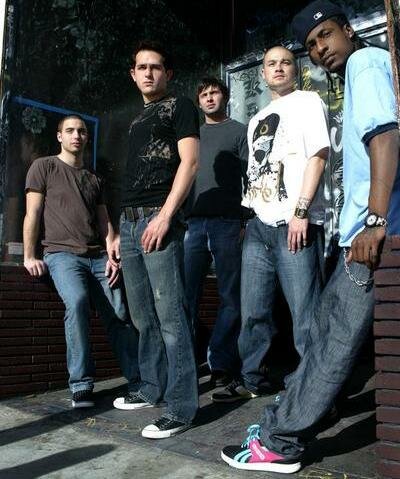 After starring in the smash hit "Transformers," R&B singer/actor Tyrese is back to business and has signed on a new group called "Life Nine" which is a mixture of hip-hop/rock to his record label Headquarter Entertainment. The R&B star believes Life Nine's 'Rock-N-Hop' sound which is a blend of rock, R&B and hip-hop – will appeal to music fans across the board and propel them to instant chart success.
"After I heard the song 'Take Me There,' I knew that I had the opportunity to be an integral part of something special," said Tyrese. I am truly excited about the undeniable potential of Life Nine."

The group is made up of Stix (lead rapper), Jason Ryterband (lead singer), DJ Hapa (Turntablist), Rob Josefsson (lead guitarist) and Jesse Josefsson (Drummer).
"We live and breathe music", reveals lead singer and New Jersey native, Jason Ryterband, "Our ultimate goal is to create music from the heart that everyone can relate to in some way."
The group is hoping to release their self-titled debut album later this year.