Houston Rapper Paul Wall On Board For Middle East USO Tour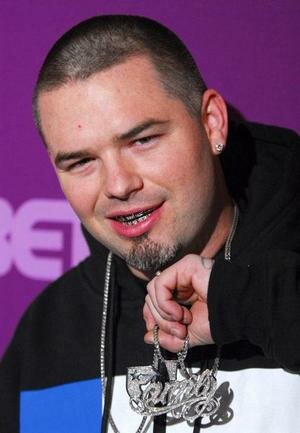 Houston rapper Paul Wall will be heading out on his second USO Tour to perform for troops stationed in the Persian Gulf region. The rapper toured earlier this year with comedian Jamie Kennedy in the Persian Gulf for the "Jamie Kennedy's Hip-Hop Comedy Tour".
"Being a part of a USO tour and performing for the troops is amazing," Paul Wall explained via a statement. "It's so easy to get caught up in the day-to-day and to forget what's happening overseas — this is my way of letting them know I realize what they are sacrificing and am truly grateful."

Other artists to have toured the Persian Gulf previously include Master P. and Lil Romeo, 50 Cent, and others.
AT&T, Inc. is the official telecommunications sponsor of USO entertainment tours. For a list of recent and upcoming USO tours, visit http://www.uso.org/whatwedo/entertainment/. To learn more about the USO or to find out how to support the troops, visit http://www.uso.org.