Lil Kim To Perform At VH1 Hip Hop Honors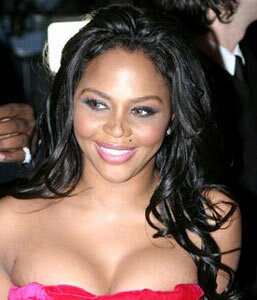 Lil Kim (Kimberly Jones) will be one of many to perform at the 3rd annual "VH1 Hip Hop Honors" on Tuesday, October 17 at 9PM. The awards will be hosted by no other than the once infamous bad boy Ice T.
Lil Kim will be one of many acts to honor the hip hop pioneers, with her performance honoring female rap veteran MC Lyte whereas she will be performing "Lyte As A Rock."
The "VH1 Hip Hop Honors" awards is focused on recognizing the hip hop pioneers who helped shape and mold what it was and still is today. Each of the honorees will be recognized through performances by today's hottest new and upcoming talent.
This year's VH1 awards will honor Ice Cube,Wu-Tang Clan, Afrika Bambaataa, Russell Simmons, MC Lyte, Rakim, Beastie Boys and Eazy E.