50 Cent Will Be Releasing Street King Immortal Until Spring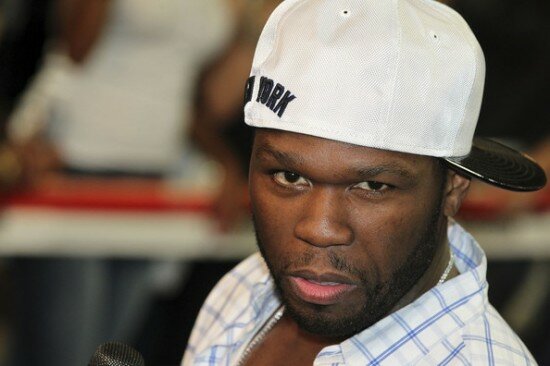 50 Cent has revealed that his album will not be released until Spring due to the shift caused by Interscope Records. This has yet to be another bumpy road for 50 Cent for this is the third time his album has been delayed.
In a recent interview with MTV News, 50 Cent has stated that the original album release was going to be February 26th, but the date has now been pushed back to Spring.
"Street King Immortal, this Spring, because I'm waiting for – actually, it's the system," stated 50 Cent. "It's a lot of adjustments being made there. Obviously Christmas, I think 35 people got let go. So it's interesting. It's a shift in whose responsibilities are what. So I'm confident they'll put it together."
50 Cent has already released his single "My Life" featuring Adam Levine and Eminem. He plans to release the music video for "Major Distribution" featuring Young Jeezy and Snoop Dogg really soon.